An Adult Use Craft Cannabis Company in Central Maine!
162 College Ave, Waterville, Maine 04901
We look forward to welcoming you to our new shop this spring! At WildFire, we love supporting local, small businesses. We've been working exclusively with Maine companies to build our new adult-use facility. WildFire has a full menu of products from hybrid weed, edibles, concentrates, vape cartridges and more! Find us on Weedmaps Maine featuring brands like SeaWeed Co and Grass Roots Marijuana!
Breaking the Stigma in the Cannabis Community
WildFire started with a love and passion for the cannabis plant. We founded the WildFire family with a commitment to consistently produce clean, safe and premium cannabis while providing a peaceful, welcoming environment for our consumers. The staff here at WildFire have over 20 years of experience growing quality cannabis the way it was intended and believe in the aid of science to stay with the times. Dedicated to breaking the stigma, we at WildFire believe in staying educated with real time news and sharing that knowledge with our customers. Now providing Maine recreational marijuana, WildFire is proud to be able to share their love of cannabis with everyone who loves it as much as we do. Working in the cannabis industry is rewarding in so many ways. Every one of us has a personal reason as to why cannabis is so important in our daily lives. The quality of our hybrid weed and top-notch cannabis is a reflection of the time and dedication we put into our craft.
Bringing you Quality Maine Recreational Marijuana
Safe, Loving & Welcoming Environment
Clean, Locally Grown Craft Cannabis
Top of the Line Cultivation Facility
Discover Our Adult-Use Cannabis In Waterville, Maine
Locally owned and operated in the heart of Central Maine, WildFire is proud to provide recreational weed statewide. Shortly after entering into the medical scene, we decided to dive into the adult use market to broaden our reach. We want to give everyone the chance to see what WildFire has to offer. If you are 21 and over, please stop on in today!
At WildFire, our state-of-the-art, high-tech cultivation facility was professionally built with your safety and preference in mind. As consumers of our products, we want to make sure that what we deliver is exactly what you are looking for. Our customers are the driving factor behind us spending years of time and effort building a facility this is climate controlled, technologically advanced, and designed to deliver top-tier results. We care about the origin, quality, taste, and purity of the cannabis we provide to you, which is why we developed and perfected our process–and built a facility around the needs of that process. You can count on us at WildFire to bring you the cannabis you are looking for. Check it out for yourself today.
Raising the Bar and Setting a Higher Standard!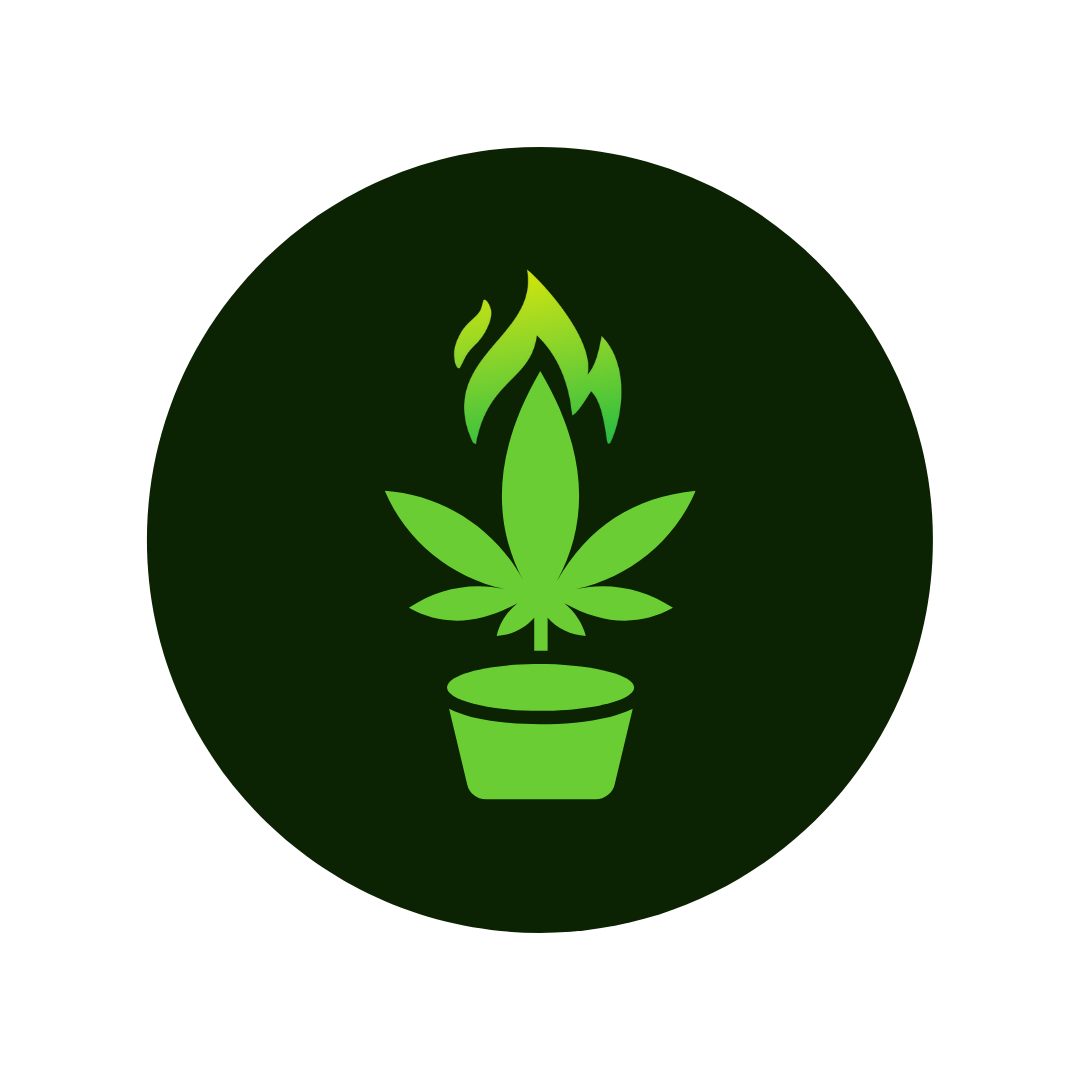 Cultivation
WildFire has a passion for science and technology. We use premium nutrients and cutting edge equipment to ensure all of our cannabis is safe, clean and carefully crafted. We delicately select our phenotypes and work with quality genetics to cultivate flavorful, quality craft cannabis, right here in Maine.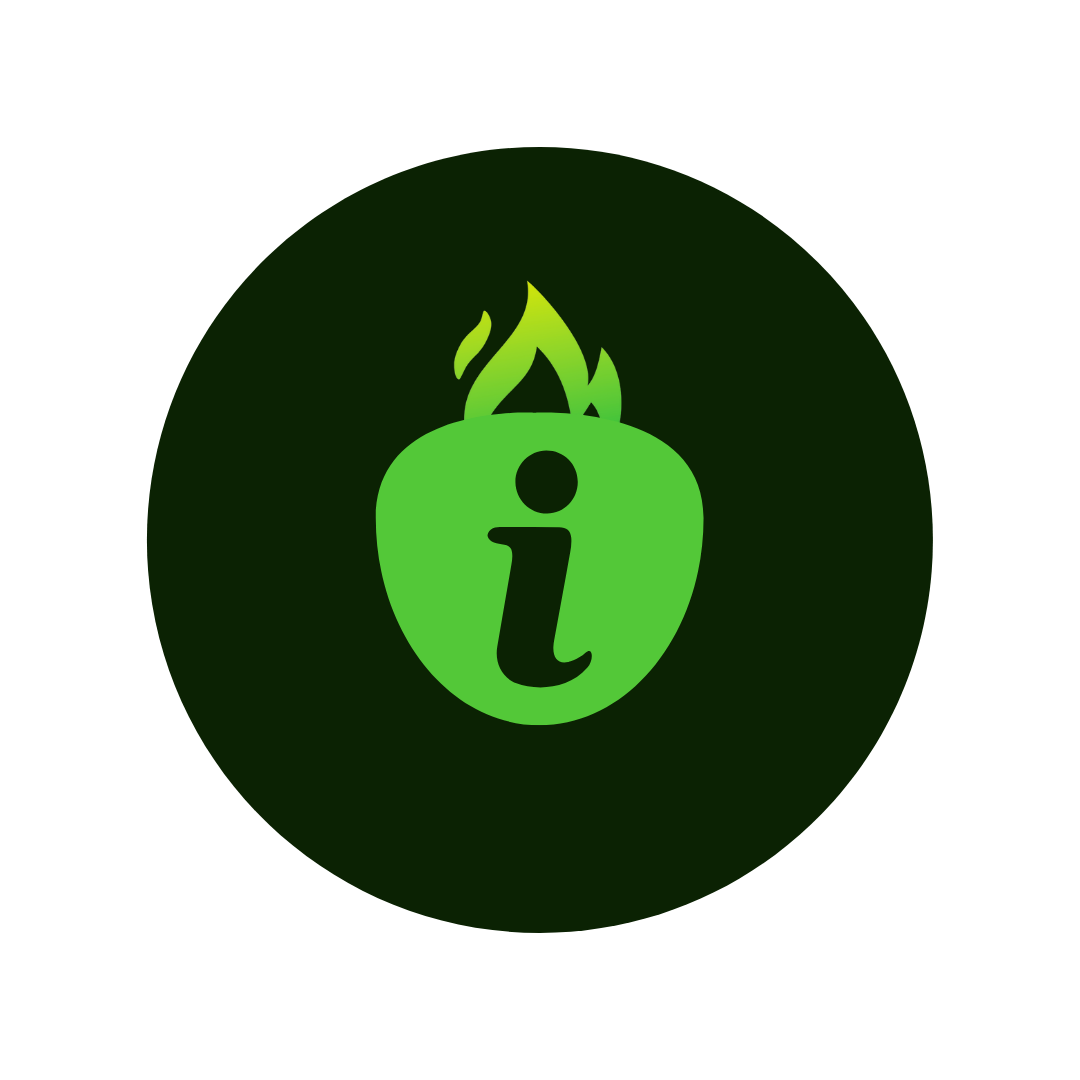 About
WildFire is a local Maine recreational marijuana storefront. Featured on Weedmaps in Maine, the entire team at WildFire provides access to clean, safe quality cannabis by using advanced science and technology. WildFire welcomes everyone 21 and older to stop in and see what we have to offer!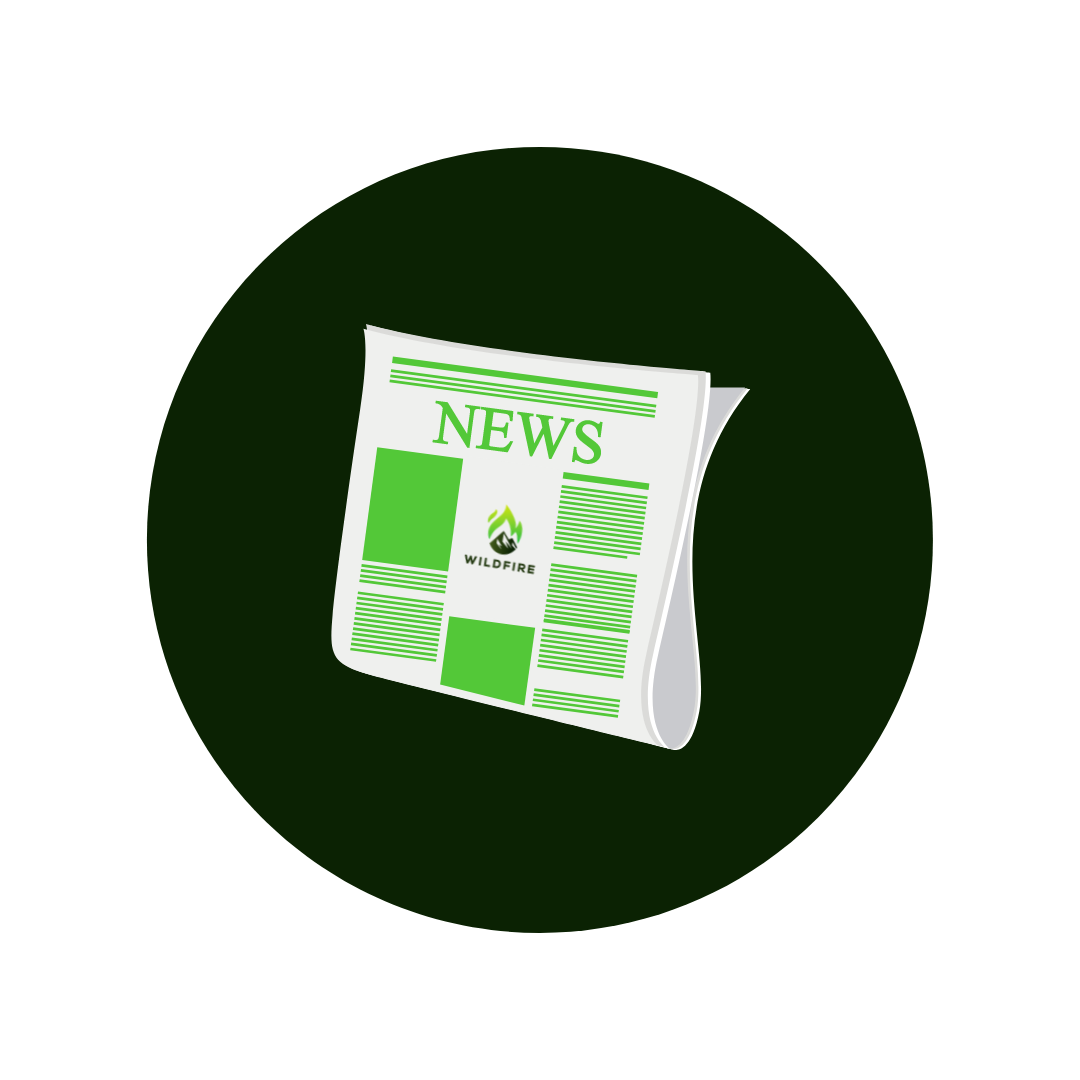 News
At WildFire, we take pride in the education of our staff and customers. We want to keep you in the loop and up to date with the newest information in the cannabis community. We believe consumers deserve to stay updated in real time, and we will always do our very best to keep it that way.
Contact Us In Waterville, Maine.
We love our newbies and regular adult-use customers and are always excited to welcome new ones! We are dedicated to a better understanding of cannabis and sharing that knowledge with others We are dedicated to a better understanding of cannabis and sharing that knowledge with others. 
Stay up to date with our newest product releases and more!