Offering Craft Cannabis For Adult Use in Waterville, Maine!
Maine Grown From The Ground Up
WildFire is a fully licensed, Central Maine craft cannabis company, created with a mission to produce clean, craft cannabis for adult-use recreational consumers. The owners of WildFire, Josh, Jesse, and Pepper, truly grew the business from the ground up. Jesse began growing cannabis in high school and was quickly attached to the lifestyle. Josh has always had admiration for the plant, and the technology that goes into its growth. Pepper started growing cannabis at the age of 18 and immediately fell in love.  Josh, Jesse, and Pepper developed the WildFire name together through their passion for the cannabis plant and haven't looked back since. The team spent years behind the scenes in the Maine recreational cannabis industry, using modern science and state-of-the-art equipment to produce exceptional cannabis. The WildFire facility is extremely technologically advanced, paving way for the cultivation of premium craft cannabis. They love that they can work together and use science and technology in their business. Their new adult use facility provides hybird weed to the recreational weed lovers in Maine, and to all of our loyal customer base. Our Story
For the WildFire crew, what we do is so much more than just a job. We do this for the love of cannabis and how it has greatly changed our lives. Working with and using cannabis has improved our lives, given Mainers easier access to quality cannabis, as well as given us a deeper purpose. We have a passion for the craft and it easily reflects in the integrity of our products and customer service. We strongly believe that cannabis can change the world for the better, and dedicate ourselves to producing clean, artisanal cannabis for adult- use cannabis users of Central Maine. Supporting Local
WildFire is a Maine grown company with an emphasis on supporting our local community. We partner exclusively with Maine cannabis companies to bring a diverse selection of quality craft cannabis to our menu. With the use of premium genetics and carefully selected phenotypes, we're able to produce potent cannabis, concentrates and other products for our valuable medical and recreational customers. We are proud of our local partnerships and know the Maine cannabis industry has so much to offer anyone seeking products or education.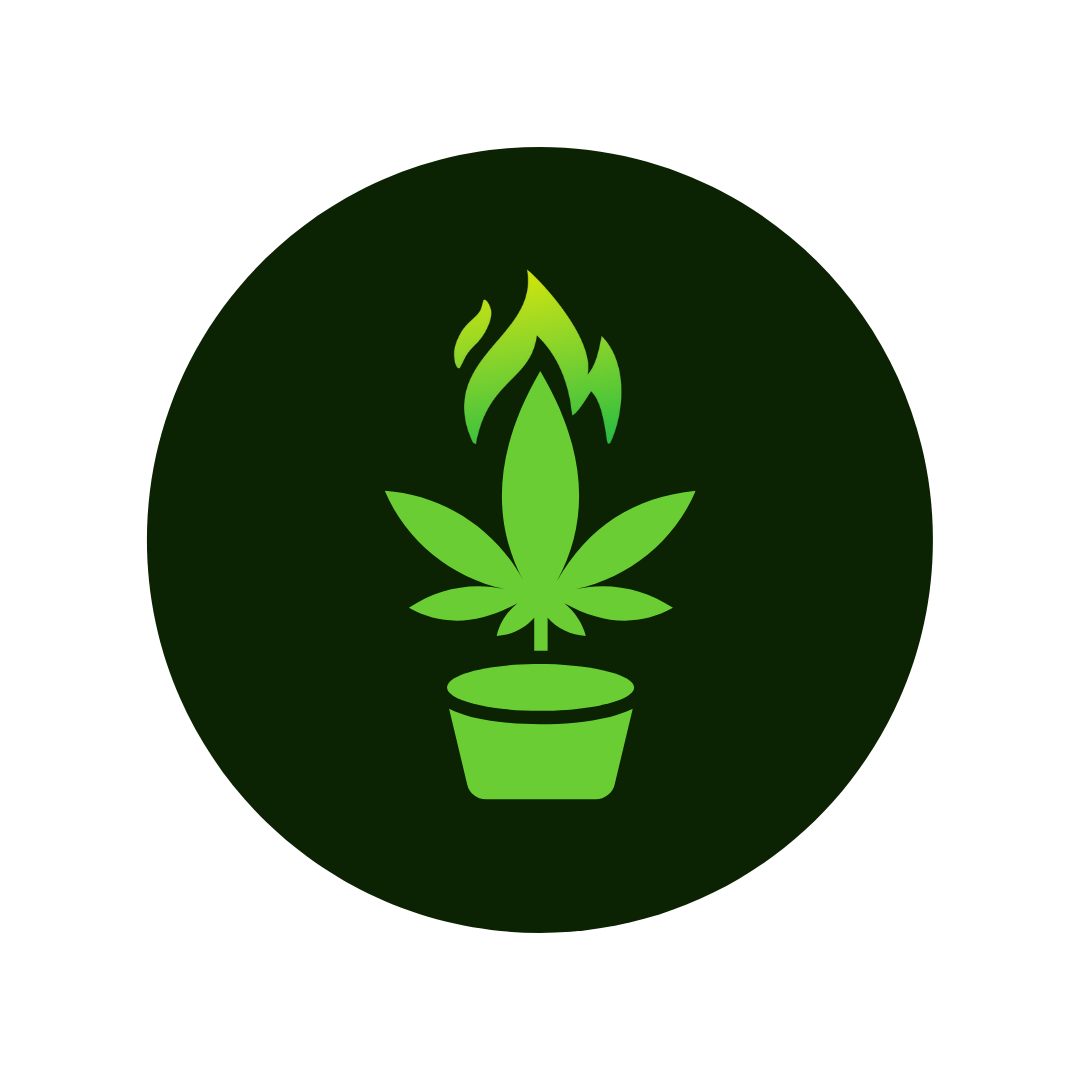 Cultivation
WildFire takes pride in their cultivation process. With the use of premium genetics and carefully selected phenotypes, we're able to provide potent and delicious cannabis to our medical patients and recreational consumers. We use high end equipment and quality nutrients to ensure your products are consistently safe and clean. Learn more today!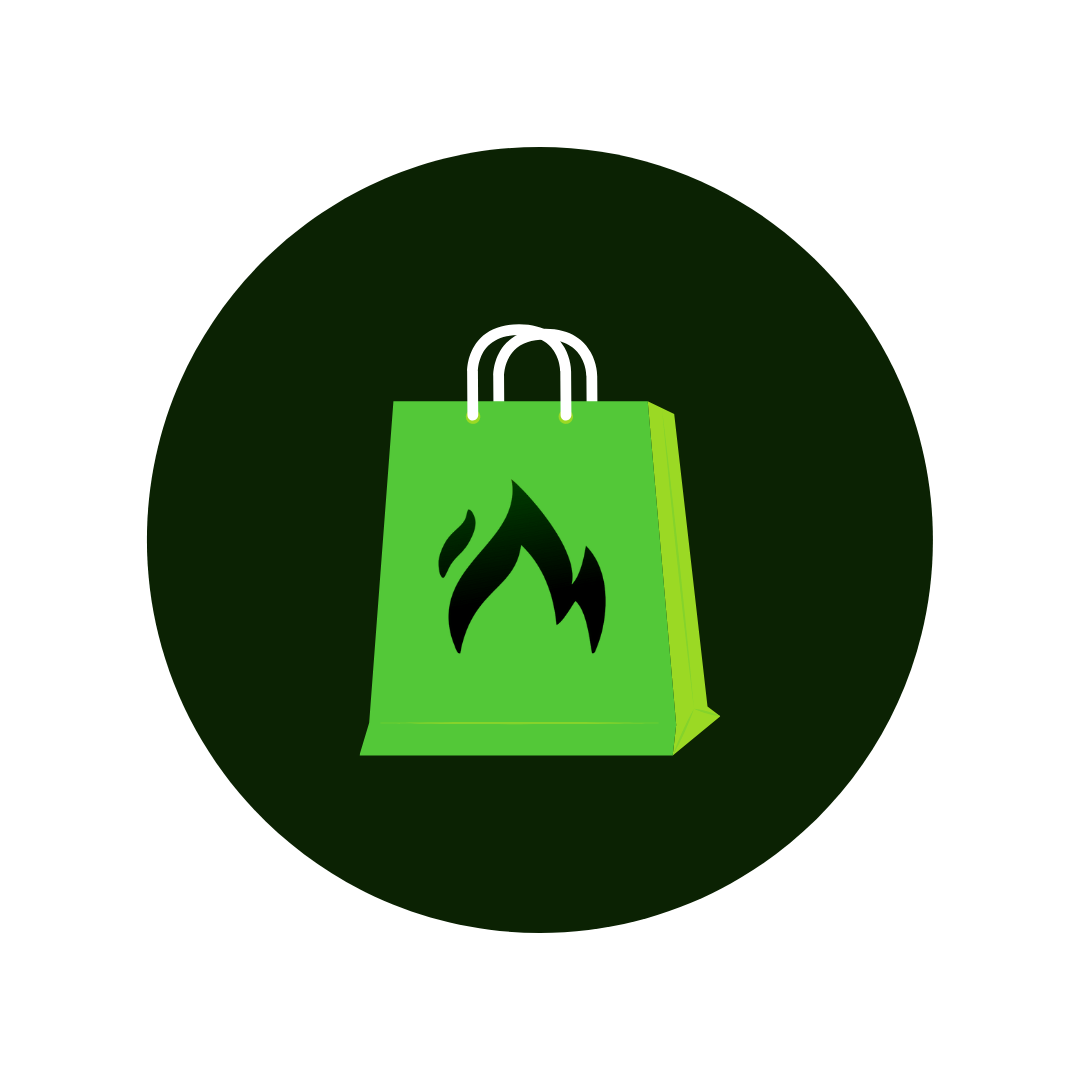 Our Menu
At WildFire, we love local. We partner with many Maine cannabis companies to bring you top of the line, quality product that you can trust. Visit our new Maine recreational cannabis storefront today in Waterville, Maine or check out inventory on Weedmaps! The clean environment and welcoming atmosphere will make you feel right at home!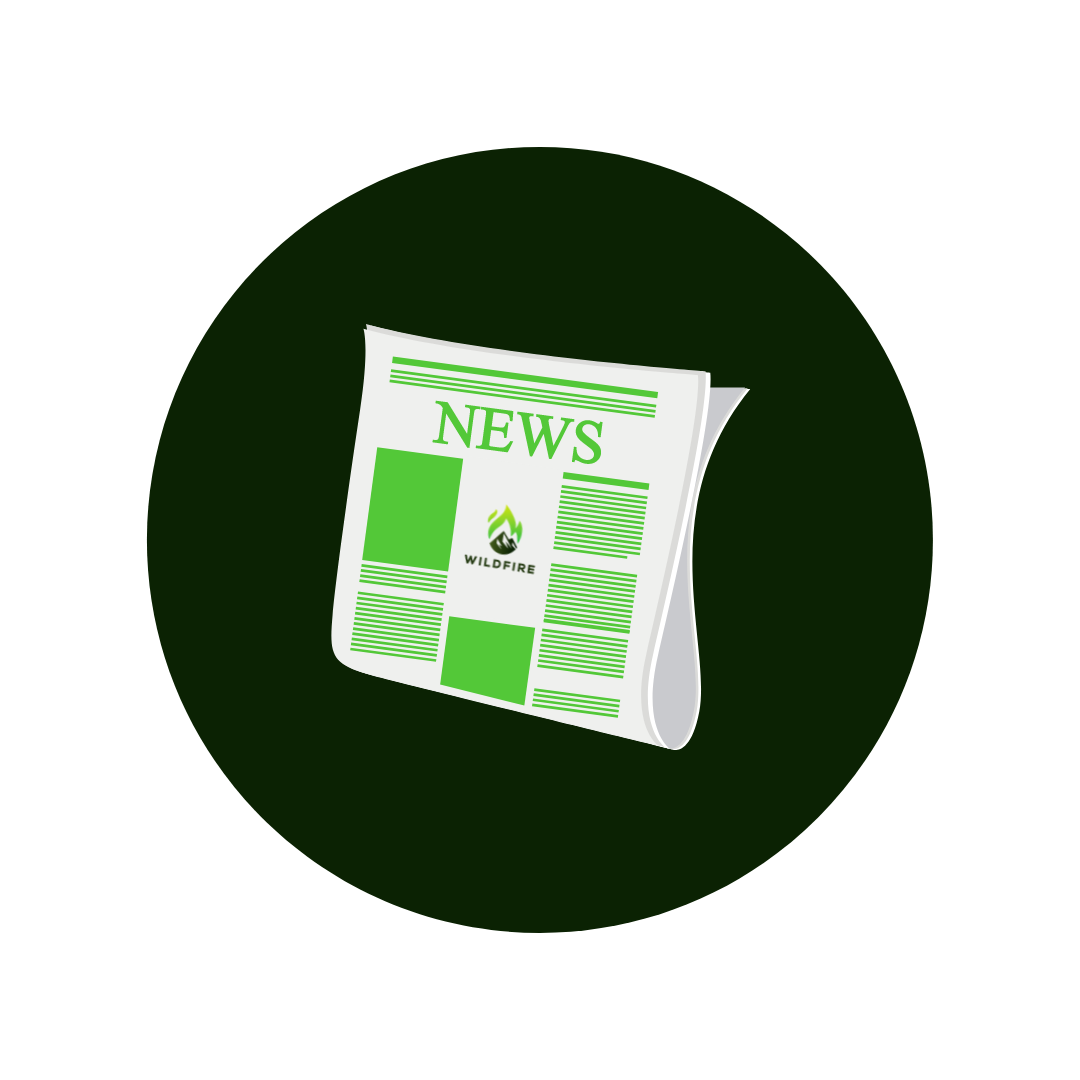 In The Know
WildFire takes pride in being a reliable source of information for our customers. We believe it's crucial that our staff stay educated to properly address any questions you may have. Through trusted collaborations, WildFire brings an experience like no other. View our news page to stay up to date with all things cannabis!


Contact the WildFire team today to learn more about our craft cannabis and cannabis products. From dosage information to what's happening in the world of cannabis, we're happy to answer any questions you may have.