Quality Craft Cannabis in
Central Maine!
Recreational Cannabis in Maine
Our company may be new, but our staff is well-educated, with over 20 years of experience in the cannabis industry. The WildFire team can help you discover the best strains for you, and answer any questions you may have on your journey. We are committed to producing clean, quality, craft cannabis for people who love the cannabis plant as much as we do! At WildFire we are proud to feature a wide variety of products to suit your cannabis needs. We take pride in carrying quality products from our trusted Maine partners like Rugged Roots, Inc., Grass Roots Marijuana, and SeaWeed Co. We also carry Raw and OCB products! With our Weedmaps Maine integrated menu, you can easily view our products, their effects, average THC content, read a description about the product, and even order your products online. With WildFire, accessing your cannabis has never been easier!
Our new adult-use facility was created with a passion for cannabis, and Wilfire is wanting to share that passion with a larger audience than ever. Now any individual, 21 and over, is able to experience the benefits of the cannabis plant and recreational weed in Maine. We encourage you to stop in today and see what WildFire has to offer!
Craft Cannabis
Our menu features quality, hand-picked strains, all carefully chosen with our customers in mind. We're happy to partner with other Maine businesses to offer a plentiful selection of flower to our loyal customer base. With strains like Point Break, Golden Cobra and Headband, WildFire has a strain for every occasion!
Delicious Edibles
Our edible selection features tasty treats from our trusted partners at Highbrow, Casco Bay Hemp, and SeaWeed Co.! Our edibles are clean, well crafted, and here to satisfy. From gummies to strain specific full spectrum chocolate, WildFire has you covered!
Quality Concentrates
Through collaborating with local companies and the use of premium genetics, we can offer you potent and premium concentrates. WildFire offers exceptional, clean, carefully cultivated shatter and badder from SeaWeed Co. that are packed with up to 80% THC! be sure to stop in and try some of our quality concentrates today!
Vape Cartridges
Check out our vast selection of THC Vape cartridges from the trusted brand, SeaWeed Co.! These live resin cartridges are packed with THC, making for a flavorful and convenient smoke that's sure to please any cannabis lover. Stop by our store front and try one today!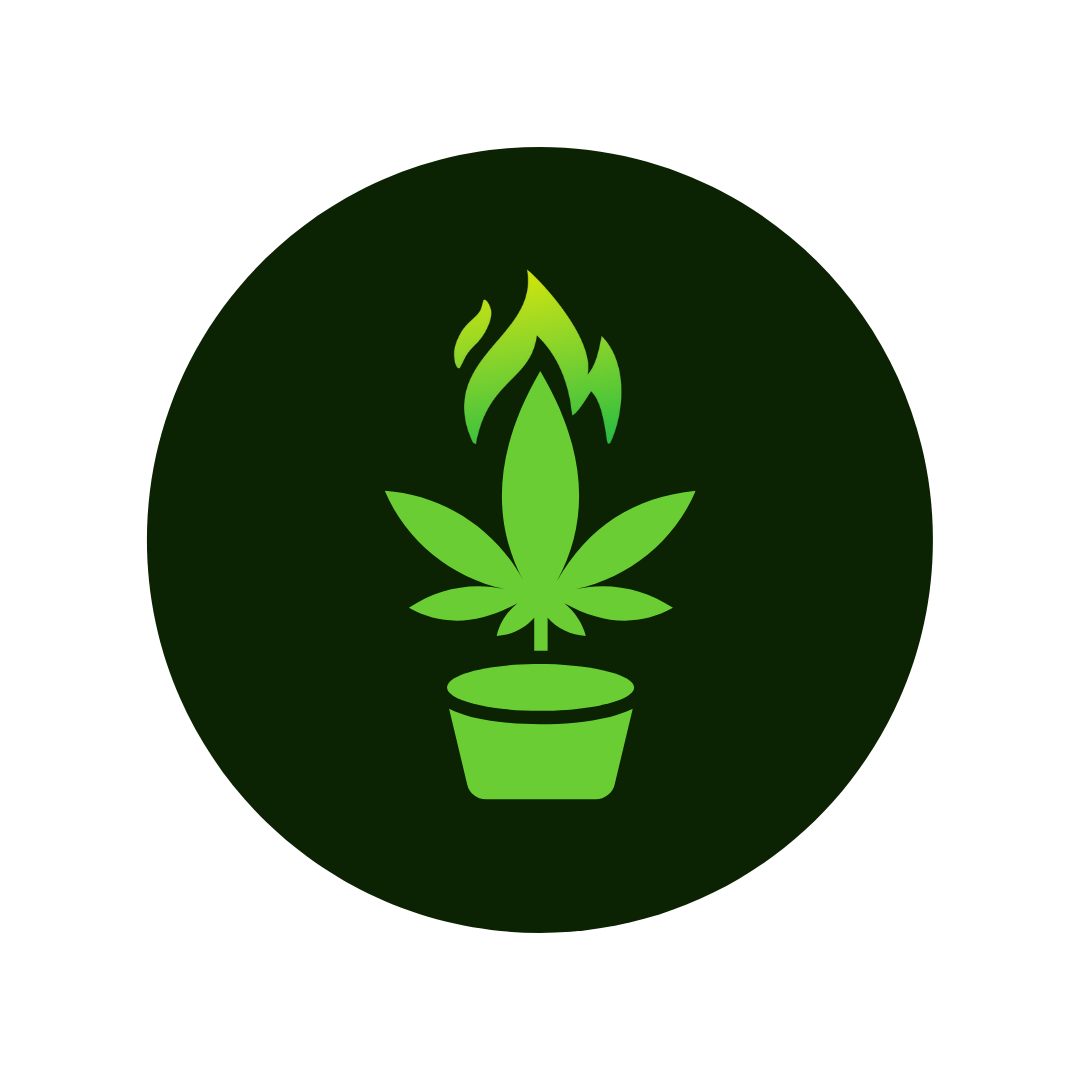 How We Grow
WildFire is a prestigious recreational cannabis storefront in Central Maine. We feature craft cannabis and a state of the art cultivation facility that utilizes ionization technology. At WildFire we are dedicated to bringing you some of the best recreational cannabis and cannabis products in Maine.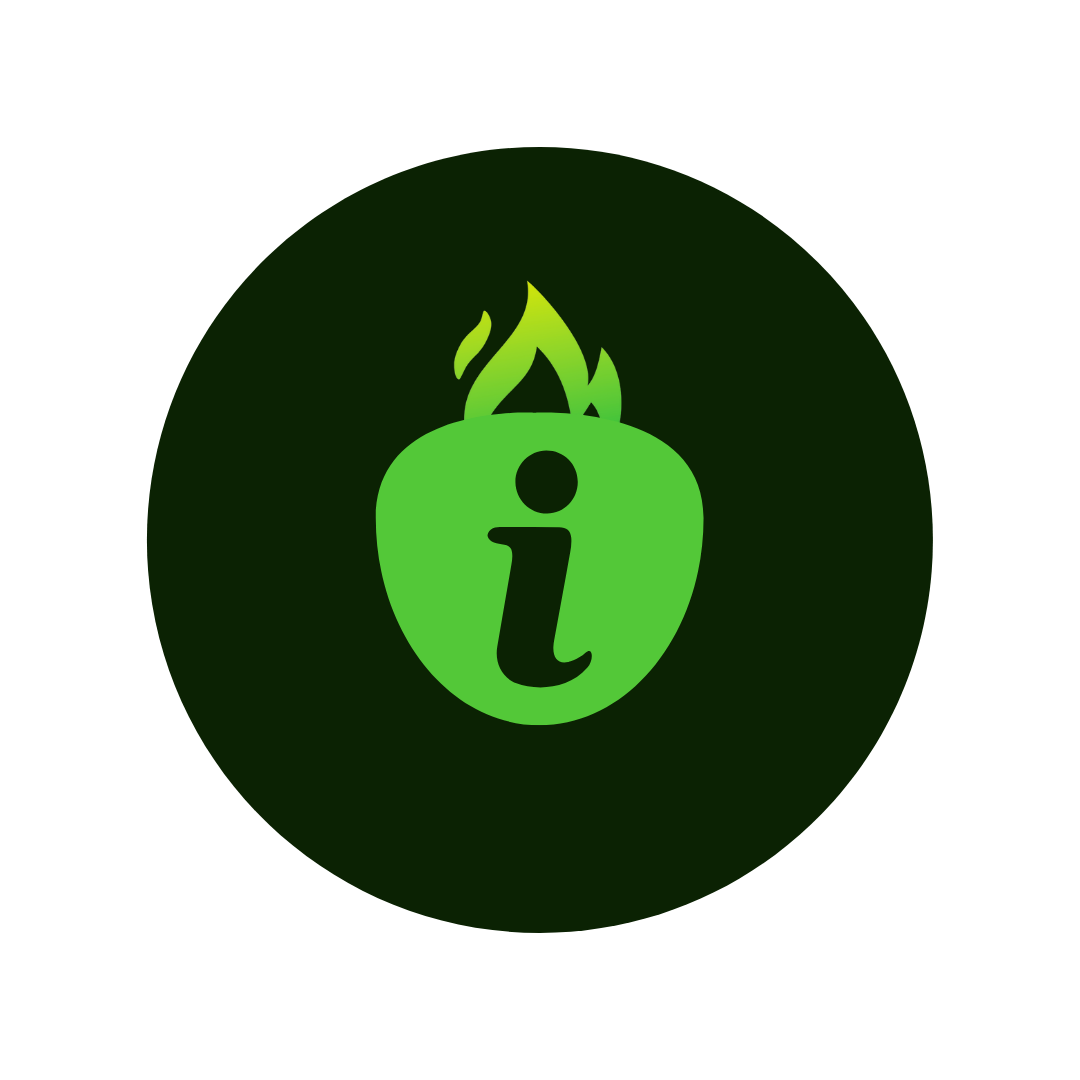 Who We Are
We love local! That's why we partner with many Maine cannabis companies to bring you top of the line, quality products that you can trust. Visit our new recreational cannabis storefront today in Waterville, Maine to experience a welcoming atmosphere that will make you feel right at home!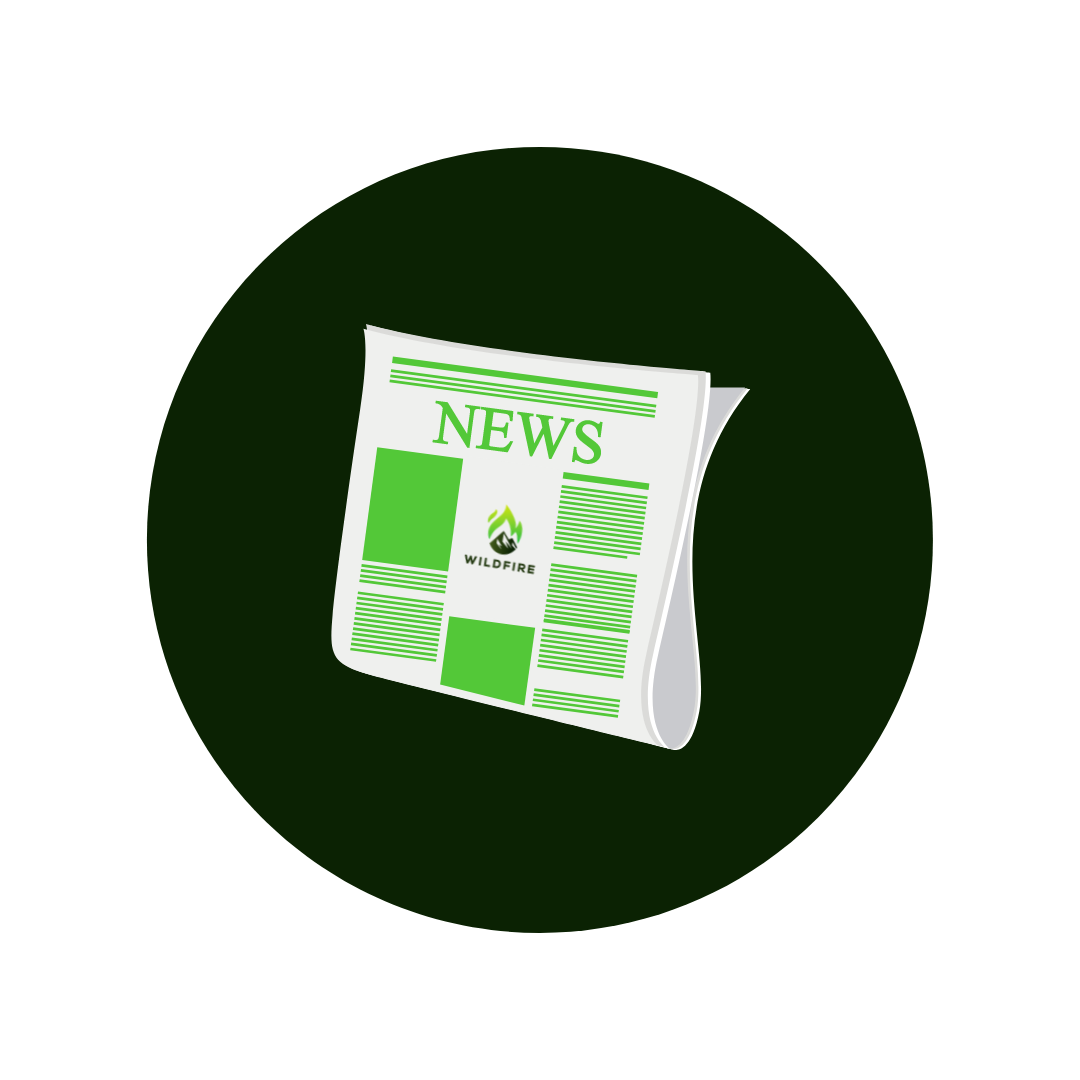 Stay Informed
WildFire believes it's extremely important to stay up to date with cannabis related news. We want all of our customers to be given real time information that helps them along their cannabis journey. With our news page, staying informed about the cannabis community has never been easier!
Contact the WildFire team today to learn more about our craft cannabis and cannabis products. We're happy to answer any questions you may have regarding our cultivation process or the best way to stay up to date with news in the cannabis community. We're looking forward to meeting you!