Recreational Cultivation Education
Maine Growers Alliance Member
Stay up to date on all things cultivation! We want you to get excited about upcoming strains or products, and to be educated on the time, patience and work that goes into our craft cannabis. This page features information regarding the cultivation of Maine recreational marijuana versus medical marijuana.
Our state of the art cultivation facility allows us to provide our customers with quality Maine recreational marijuana!
Our adult use storefront is the result of a new-age cultivation facility featuring the most advanced technology available in the cannabis industry. We use bipolar ionization to keep our rooms clean. Bipolar ionization is an advanced system that releases both negative and positive ions into the atmosphere (our growing, curing, and drying rooms). These ions work together to drastically reduce the risk of bacteria and spores on our cannabis plants. This allows us to produce clean, safe, and consistent products from seed to store.
At Wilfire, we've been working tirelessly to cultivate top-shelf products that are safe and affordable as well! We are calling all adult-use cannabis storefronts in Maine for an exciting added avenue of working with our business. Please feel free to leave your information as a licensee to connect with Wildfire about wholesale orders and becoming a new client.
Marijuana Testing: Did you know?
Did you know Maine has strict law and regulations for adult-use recreational cannabis testing? WildFire tests all of our products above the state minimum requirements for adult-use marijuana cultivation to bring you the cleanest product every time. Many growers and storefronts in Maine turn to third party labs such as CATLAB, LLC, who specialize in performing laboratory analysis of products to ensure a safe, clean and consistent experience for customers and patients.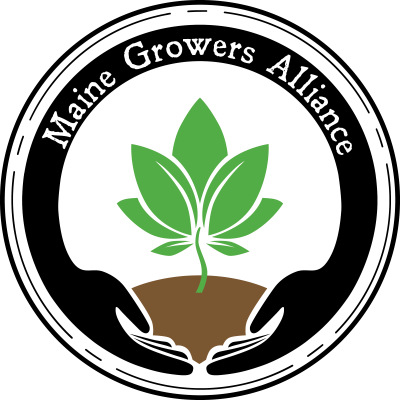 The Maine Growers Alliance is a Maine owned, cannabis industry trade association and non-profit organization. The Maine Growers Alliance is comprised of many small Maine medical and recreational storefronts, with a focus on supporting small businesses in the cannabis industry, as well as lobbying to minimize corporate cannabis. The Maine Growers Alliance has partnered with The Maine Craft Cannabis Association to ensure proper political representation for the cannabis industry in Maine. The Maine Craft Cannabis Association consists of groups such as Compassionate Caregivers of Maine, Legalize Maine, and other professionals.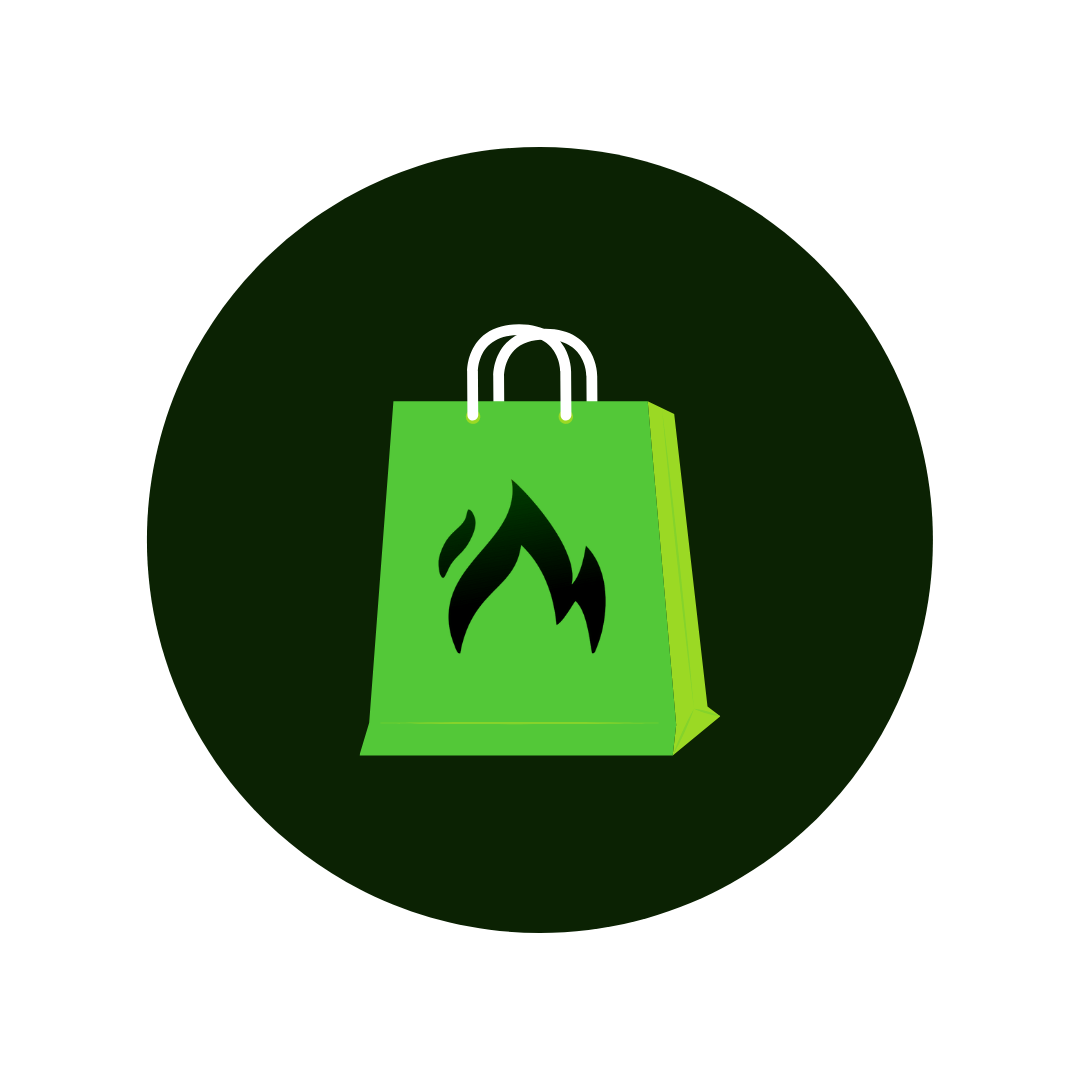 Our Menu
The WildFire team has been working diligently to bring you the best in craft cannabis and quality products. We partner with many trusted, local Maine companies to bring you a menu full of diverse options. Offering over 20 strains, concentrates, vape cartridges and a full selection of edibles, WildFire is sure to have something for you!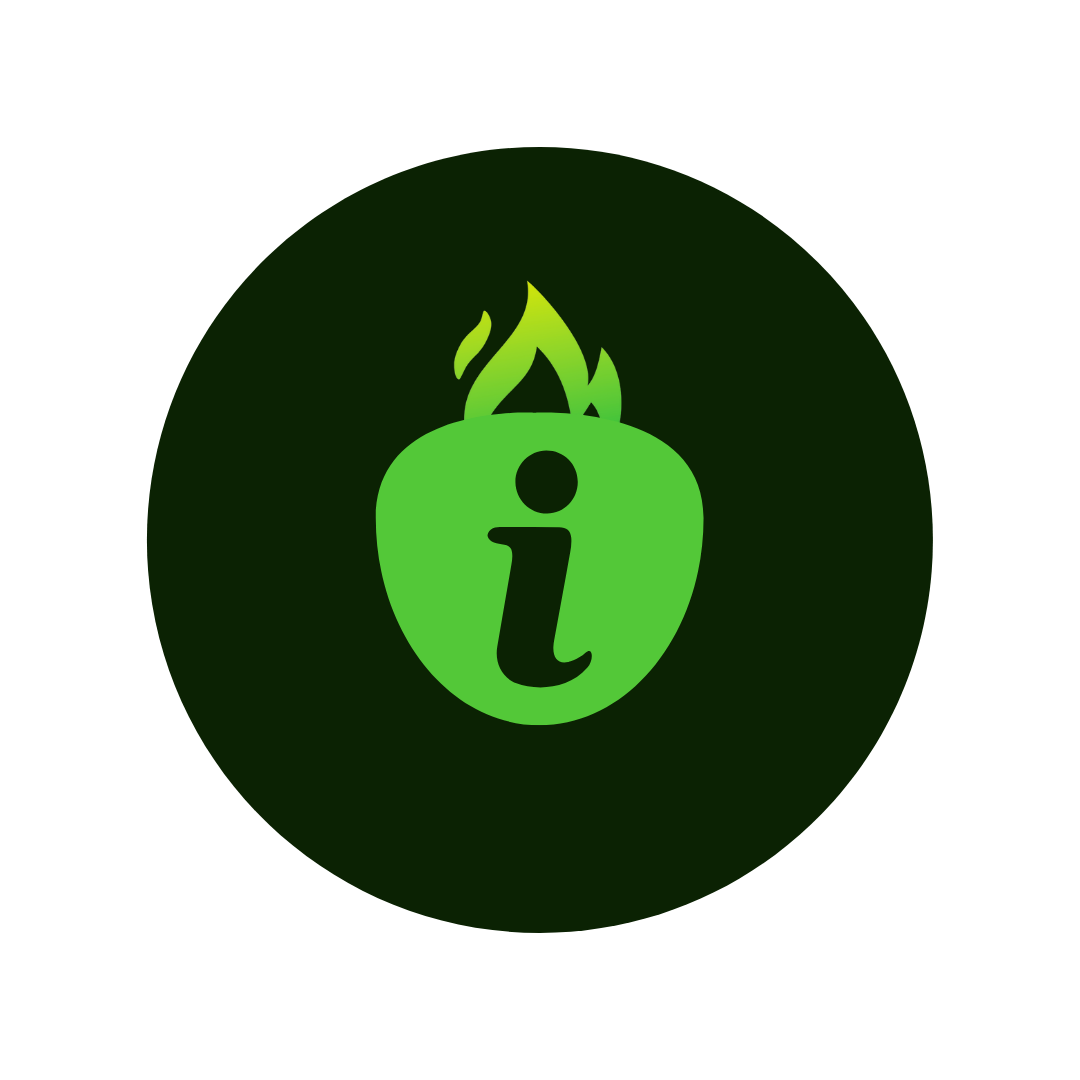 Meet Our Team
WildFire is a fully licensed, recreational cannabis storefront in Waterville, Maine. It was built from the ground up by a small team of people who had a passion for cultivating cannabis and couldn't see their lives any other way. Our team loves to share their knowledge that has come from over 20 years of collective experience in the cultivation of cannabis.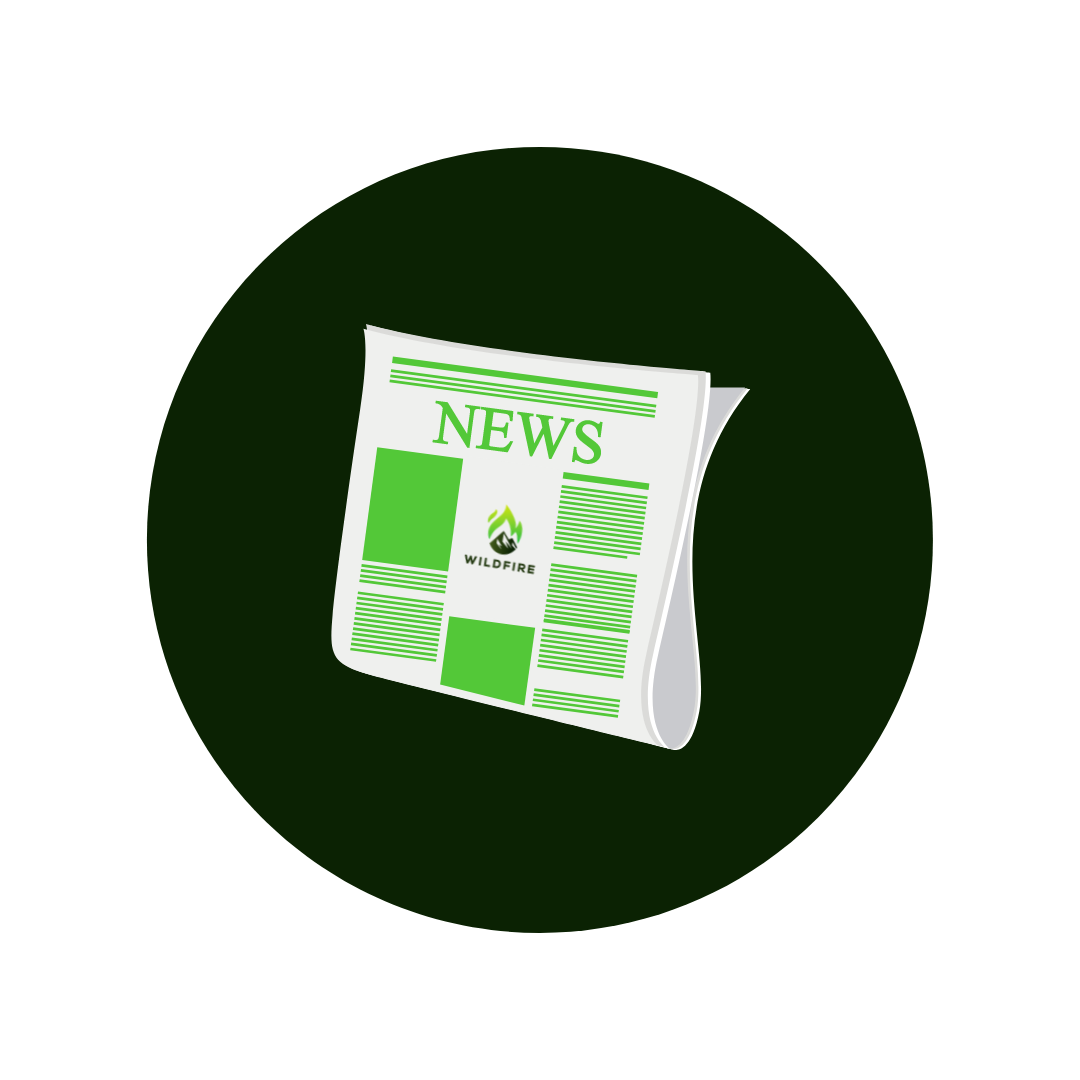 Updates
Cannabis research and industry related news is constantly changing. At WildFire, we believe in staying up to date with current news and keeping you, and ourselves, educated. With our news page, we share current industry issues, news, and research, as well as share our own personal tips and tricks for cultivating your own quality cannabis.
WildFire is here for you seven days a week! Whether you are a medicinal or recreational cannabis lover, we want you to feel like your cannabis is available whenever you need it. We open every day at 10:30AM and close at 6:00PM, except for Sunday and Monday where we close at 5:00PM. With our conveniently integrated menu, you can easily order on our website and pick-up in store. Visit us today!