Local Cannabis News & Education
We are proud to be a source of news and education for our fellow cannabis lovers!
News in the cannabis industry is evolving at such a fast rate that sometimes it's hard to keep up. At WildFire, we see it as our duty to ensure our customers are properly educated and given the correct information on all things cannabis. With our current news page, accessing the information you want has never been easier!
Over 20 Years of Cultivation Knowledge
Growing cannabis isn't easy. It's a long process that takes a lot of time, patience, dedication, and knowledge. Throughout our collective 20 years of cultivating cannabis, we have learned the do's and don'ts of the industry, and are still learning today. As years pass, more recreational users are beginning to grow their own cannabis. WildFire wants to extend our knowledge and practices to you to help you on your journey. Follow our news page to see our featured articles, educational blogs and more! 2021 Was The Year For Cannabis Research
Scientists have broken a record with the most cannabis related and peer reviewed scientific journals written for the year 2021! Let WildFire's news page be your one stop shop for all cannabis education needs. Find information on pressing issues like Delta-8 THC, studies regarding cannabis for pain and even cannabis related issues in the workforce!
Shop Adult-Use In Kennebec County
WildFire is a fully licensed, Maine recreational cannabis facility located in Waterville, Maine. Providing an extensive menu, featuring products from our high end cultivation facility and our affiliate partners. Our menu offers over 20 prestigious strains, concentrates, vape cartridges, and edibles!
Up to Date Industry Information
Our news page provides insight into industry happenings, our affiliate brands, our products and how we create that WildFire magic! Our cultivation facility features top of the line equipment and advanced technology. Learn about our expertly selected phenotypes and genetics that lead to our premium, flavorful products.
As always, never hesitate to contact us with any questions you may have, we love to talk about cannabis! With our newly integrated menu, you can conveniently order online!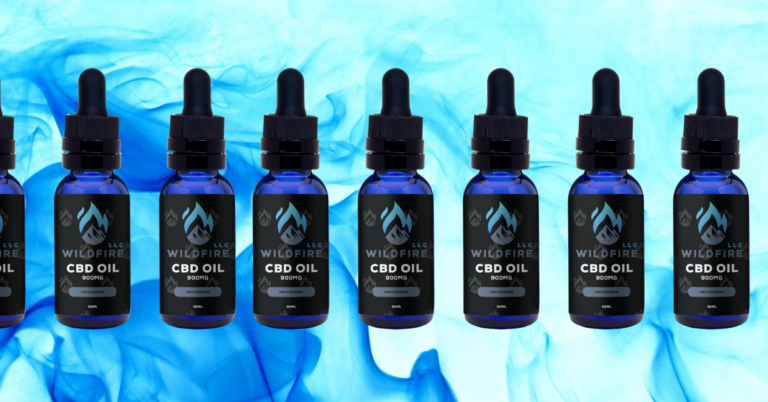 Embrace the Chill: Using CBD Tinctures for September Serenity As the warm embrace of summer gives way to the crisp allure of autumn, the month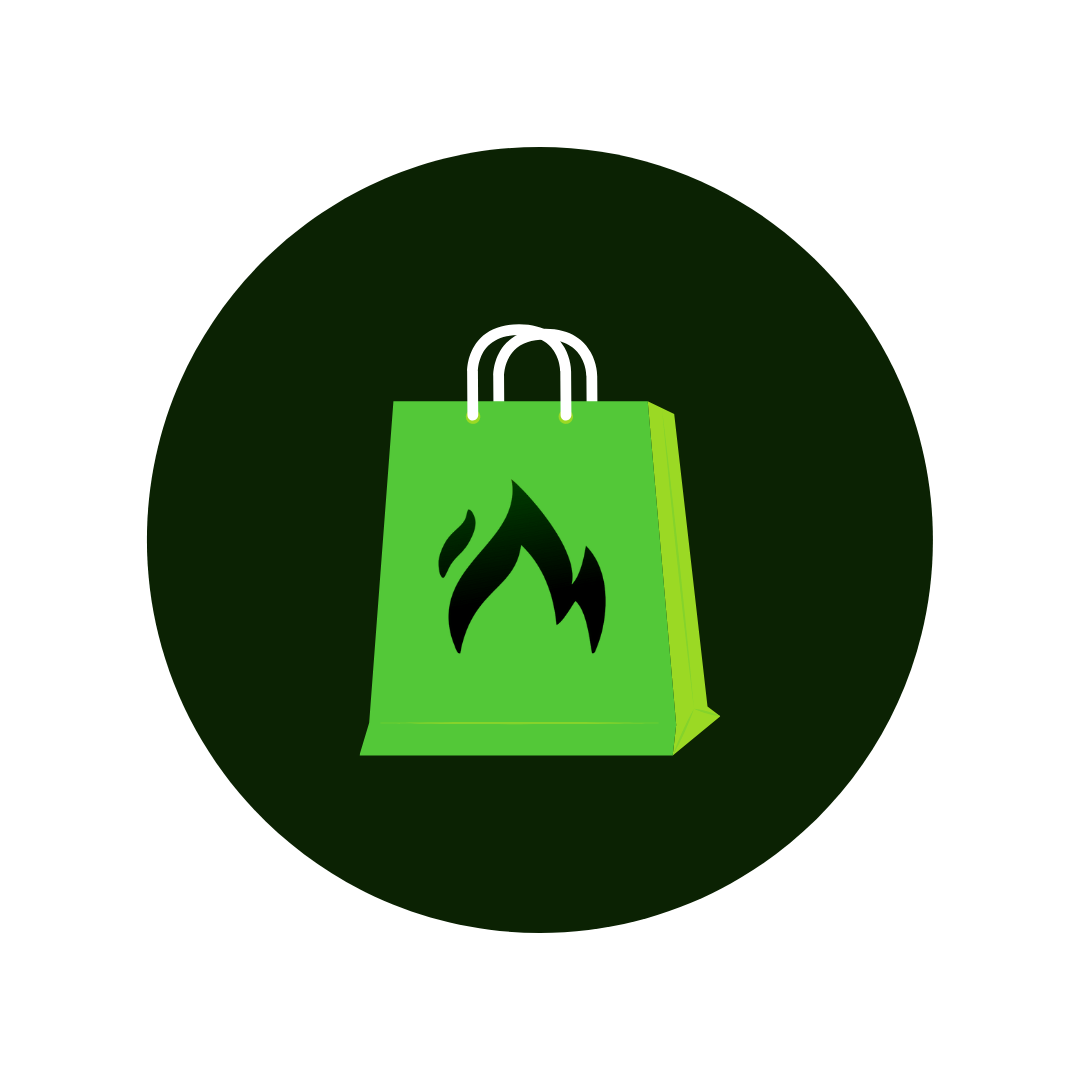 Menu
WildFire has an extensive menu of craft cannabis and quality products. Through collaborating with local Maine companies, we can bring diversity to the shelves of our storefront. Our products are cultivated with premium nutrients and top of the line genetics. Try our products today!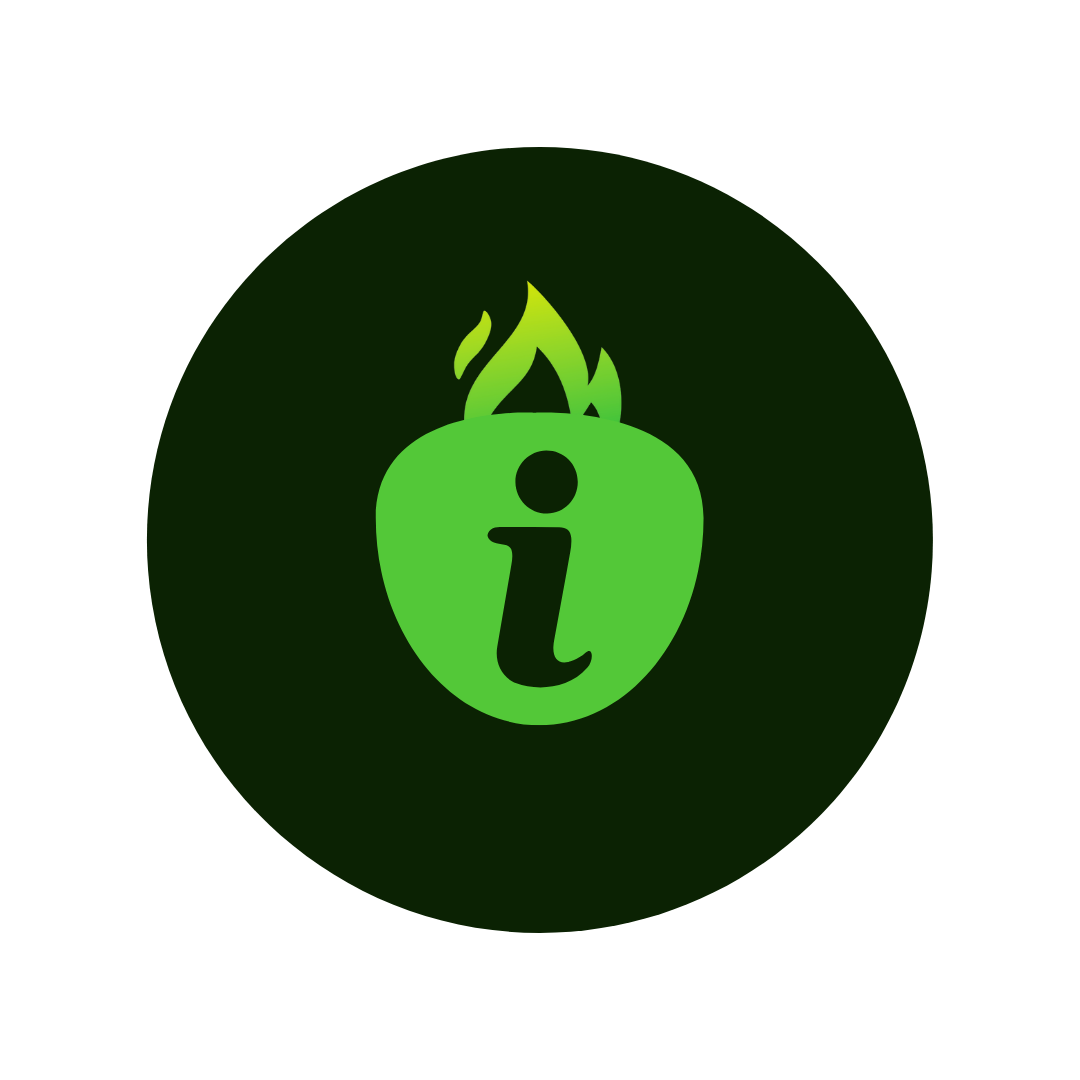 About
WildFire is an adult use storefront supplying the cannabis users of Central Maine with safe, clean and consistent products. WildFire was grown from the ground up by a few close friends who had a passion for cannabis, its diverse nature, and a desire to see it change the world.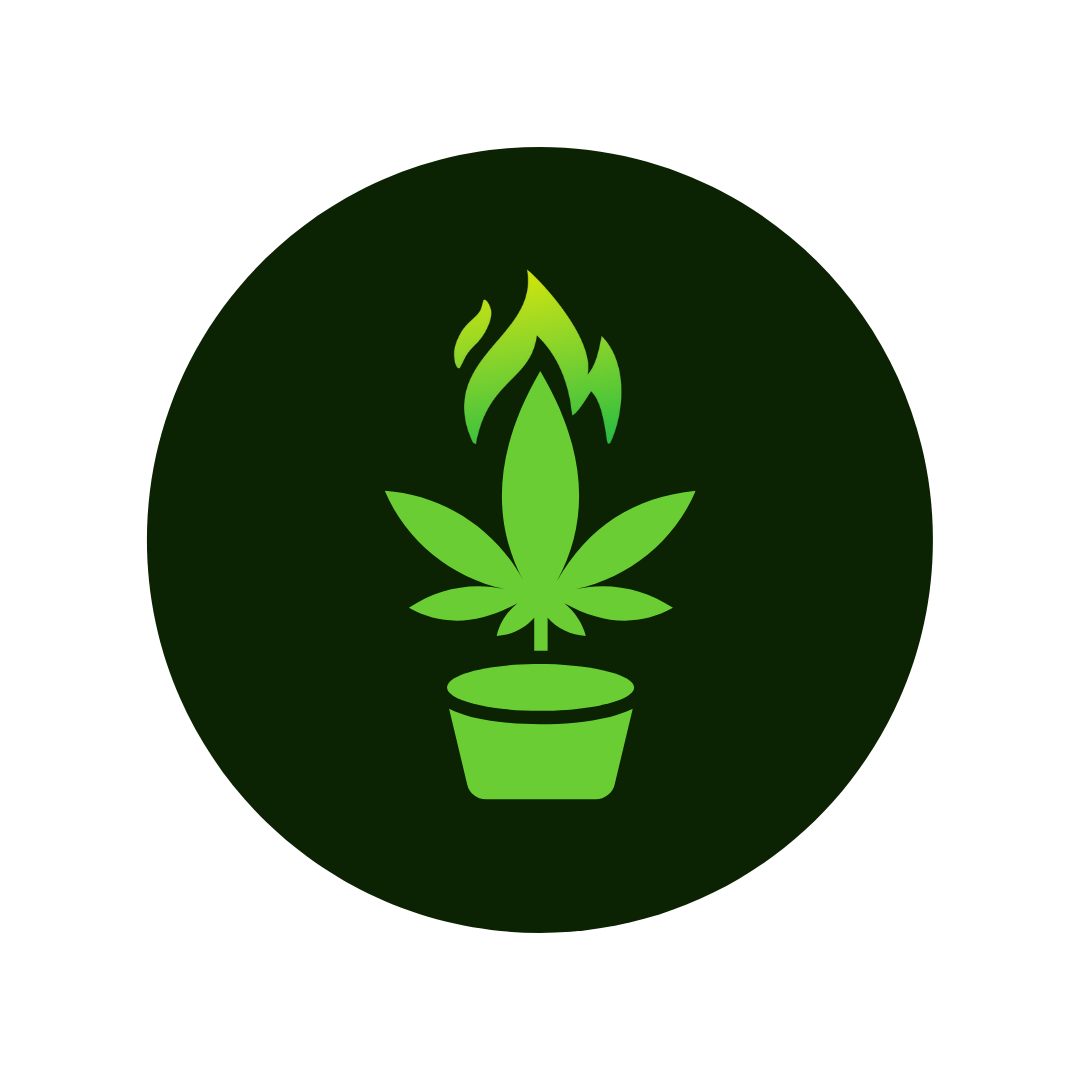 Cultivation
WildFire uses advanced technology and a state of the art facility to cultivate our premium products. We carefully select our phenotypes to ensure our flower has the best flavor available. With a collective 20 years of experience, the WildFire team strives to get it right every time.
The WildFire team is excited to meet new faces and be reacquainted with familiar ones! Explore our prestigious menu featuring vape cartridges, edibles, concentrates, and over 20 new and popular strains of premium flower. 
Stay up to date with our newest product releases and more!