WildFire is Opening a New Location in Spring of 2023
WildFire is dedicated to helping break the stigma in the cannabis community and is proud to provide top-notch recreational dispensaries in Maine. The business was founded with love, passion, and commitment to providing safe, premium cannabis products. We share the same appreciation our consumers have for cannabis in our lives.
For that reason, we aim to provide real-time updates and cannabis knowledge to our beloved consumers.  Here's what's in store for us in 2023:
What to expect from WildFire in next year's spring?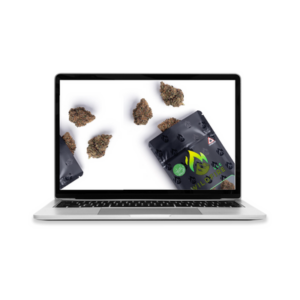 Now, while the current WildFire Maine store is closed, we are working towards greater plans and services in our new location. This is a sign that we are growing and eager to reach more people that love recreational cannabis as much as we do.
In the Spring of 2023, we will unveil our new WildFire Maine store to serve our newbies and regular customers. Our new spot will allow us to offer the safest, cleanest, and high-quality products for more cannabis users. You don't need to worry, as WildFire will continue striving to meet and exceed our customers' expectations and standards.
We are also excited to launch our new online store, which consumers can access through our website for an easier and more convenient way to purchase. Patrons and new customers will now have 24/7 access to our products, from our hybrid weeds to vape cartridges.
Expect a Bigger WildFire This 2023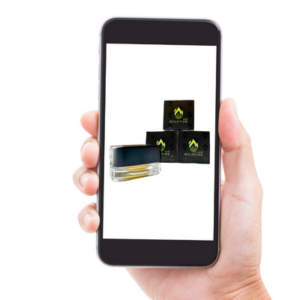 WildFire moving to a new location doesn't mean it affects any of our top notch cannabis products and services. We are excited to widen our reach while still serving the local community. So, look forward to what's coming here in 2023.
If you need safe, clean, and quality cannabis products, WildFire Maine is the answer.
WildFire takes pride in its state-of-the-art cultivation facility and process. Check out our website today to learn more about us and our Maine cannabis products. Contact us, and our team will happily assist you and answer your questions.
To stay updated with the latest cannabis news, visit WildFire News.